Ask any developer to define their idea of a successful project and many would respond with an answer about selling homes prior to first delivery. We at Streamline Communities have proven time and time again how proficient we are in doing so. Pre-sales create urgency, increase demand, and will position your project to maximize price and profitability.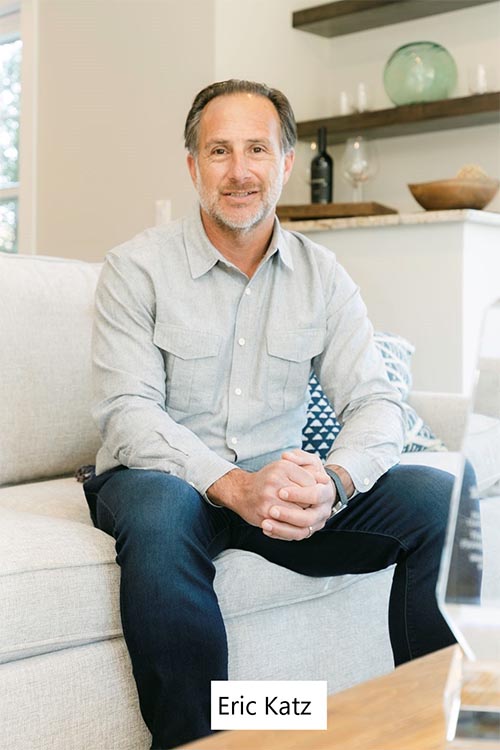 Grist Mill Chelmsford – Pre-sold!
Eric Katz, President of The Katz Group in Portsmouth, NH, knows very well how effective Streamline Communities is when it comes to pre-selling homes. Over the years the two companies have collaborated numerous times; developing, marketing, and selling. Recently, Streamline Communities successfully pre-sold 29 of Grist Mill-Chelmsford's 32 unit inventory prior to the first home delivery.
Streamline's pre-marketing program is designed to generate buyer (and rental) prospects before and during the construction process. Over the course of 9 months Streamline Communities' marketing and sales team was able to pre-register qualified prospects to the Grist Mill community using a mix of marketing tools including 3D digital renderings, virtual tours, advertising, signage, websites, and social media.
Connect with New Homes CEO Tom Skahen