New Home
Sales and Leasing
We're ready to take you from Concept to Community with our streamlined approach to new home sales and leasing.
Billion Dollars
in Home Sales
Streamline Communities offers a high-quality builder-centric real estate advisory and marketing program to accelerate new home pre-sales, sales, and leasing. Our four-step Concept to Community approach is effective and efficient, allowing Builders to focus on what they do best while we execute our proven sales and leasing processes.
Connect with New Homes CEO Tom Skahen
Market Success Study
GRIST MILL CHELMSFORD
STARTING INVENTORY: 32
PRE-REGISTRANTS: 941
PRE-SALES PRIOR TO FIRST DELIVERY: 29
Working with the Streamline Communities team is always easy and effortless. Over the years together, we have collaborated on numerous projects creating award-winning communities. Their advisory services coupled with a high-level pre-marketing program made the pre-sales of our communities successful and rewarding to all involved.

Eric Katz, President of The Katz Group
Market Success Study
ELLIOTT LANDING
STARTING INVENTORY: 73
PRE-REGISTRANTS: 850
PRE-SALES PRIOR TO FIRST DELIVERY: 40
Streamline Communities has assisted Cummings Properties with the positioning, pricing, and 50% plus pre-sales at Elliott Landing. Throughout the process, they created urgency, maximized asset pricing, and accelerated the sales cycle for this project.

Dennis Clark, CEO of Cummings Properties
1. Advisory
Defining a feasible and profitable approach to new construction development and overcoming challenges that arise.
Market Feasibility Study
Market Conditions
Supply Analysis
Competitive Assessment
Pricing Analysis
Absorption Analysis
Phasing Strategy
Strategic Positioning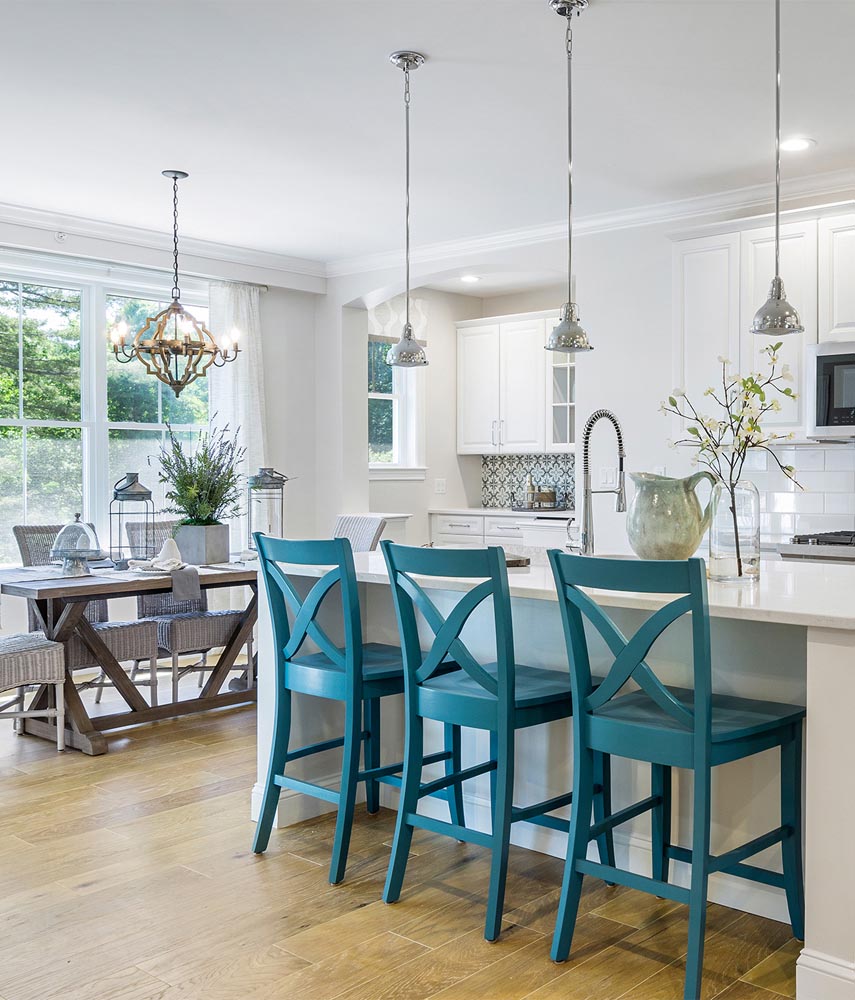 We will collaborate with your team to create the new homes that buyers want.
Elevation and Floorplan Design
Standard Finish Offerings and Available Personal Choice Upgrades
Community Amenities and Landscape Design
Model Home Merchandising
3. Pre-Marketing
Our pre-marketing program is designed to generate an abundance of buyer and rental prospects before and during the construction process. We take pride in our ability to pre-sell a significant portion of new communities prior to the first occupancy.
SLC Priority Reservations ™
Creative Concept and Branding
3D Digital Renderings and Virtual Tours
Marketing Collateral
Advertising
Signage
Websites
Social Media
Sales and Leasing Reporting
Analytics Reporting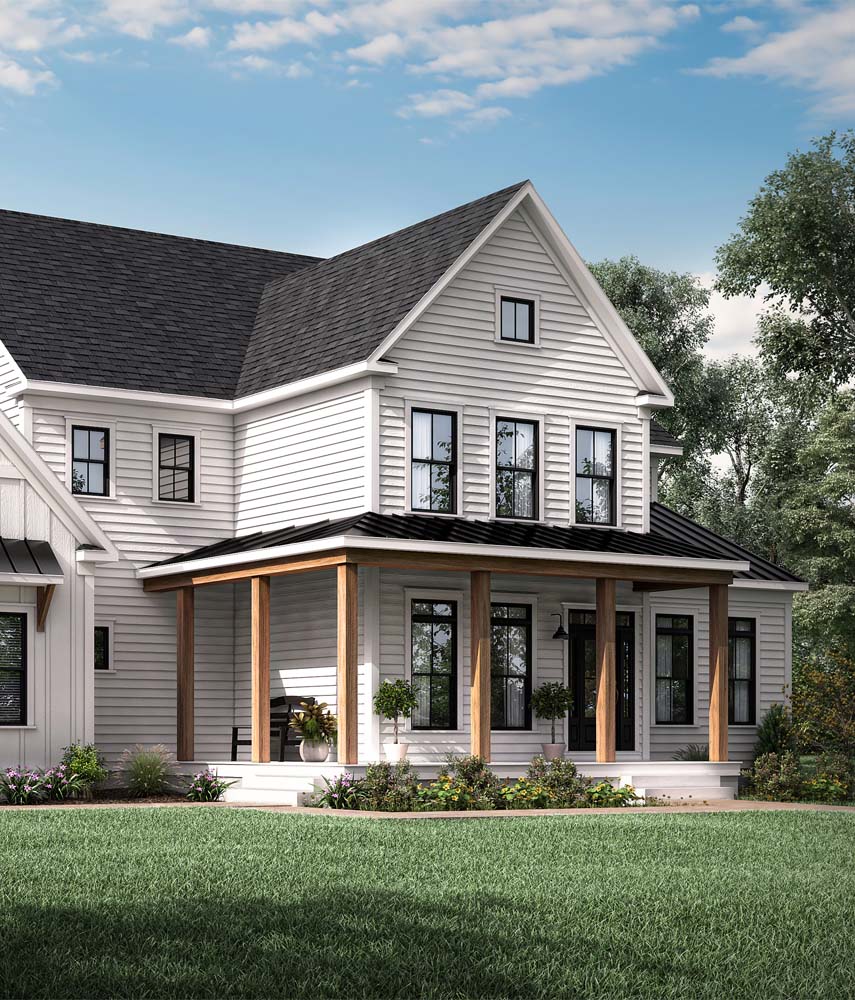 On-site and online, our dedicated Sales and Leasing Directors know your product inside and out.
Manage On-site Sales and Leasing Teams
Manage Sales and Leasing process from Lead Generation to Closing or Tenancy
Coordinate Buyer Selection process including Standard and Upgrade Options
Visitor Traffic Reports
After defining a glaring need for broader support within the residential new construction industry in 2002, Tom Skahen founded the company to provide builders with the next level of real estate advisory and marketing services they sought in the sale of their new homes.
Later rebranded as Streamline Communities to reflect our effective and efficient approach to new homes sales and leasing, today, we are one of the top 25 largest and most respected new homes marketing companies in the country. We currently represent 17 new home developments, more than any other company within New England.
Our in-house corporate team has over 60 years of new homes advisory, marketing, sales, and leasing experience, and together with our onsite sales and leasing directors and trusted marketing partners, we are ready to take you from Concept to Community.
Connect with New Homes CEO Tom Skahen

Streamline Communities Corporate Team
Left to Right: Derek St. Martin, Manager of Marketing and Sales | Patricia Kelley, Controller | Liz Speranzella, Vice President of Marketing and Sales | Laura Marshall, Senior Accounting and Market Research Coordinator | Amy Syiek, Office Manager | Tom Skahen, Founder and New Homes CEO
Home Restart is a 501(c)(3) organization combatting homelessness in New England. Through real estate advocacy, personal finance consulting, job placement assistance, social and support services, and mentoring, Home Restart has successfully helped transition people previously suffering from homelessness into sustainable housing.
Tom Skahen has been volunteering with the homeless community since 2013 and is Home Restart's President. Streamline Communities is proud to support this important initiative with a donation from every home we sell. All donations big and small make a difference – only $1,500 is needed to transition a homeless candidate into housing.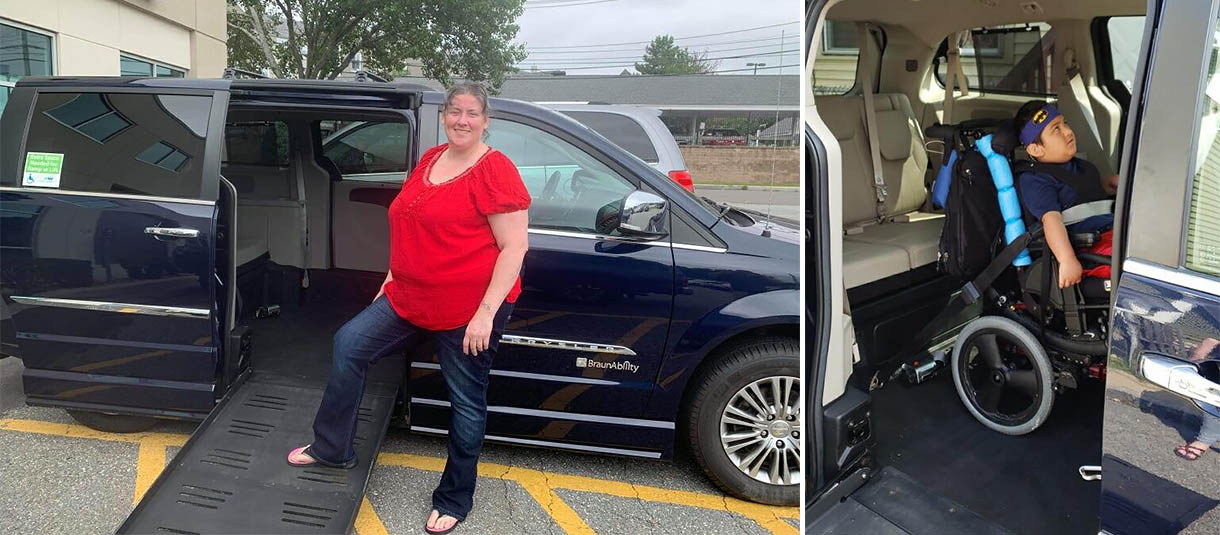 Home Restart Success Story
Home Restart previously transitioned Colleen, her daughter Adrianna, and disabled grandson Marcus into sustainable housing. Once settled in and employed, Colleen wanted to focus on providing safe and reliable transportation for Marcus. Home Restart raised over $34,000 to purchase a wheelchair accessible van for Colleen and Marcus, allowing them to make it to doctor's appointments, therapy visits, and school.