The Latest News
From development opportunities to local and national housing trends, get the latest in real estate news from Streamline Communities.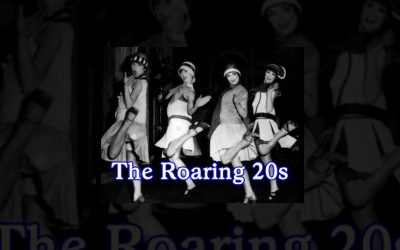 The Roaring Twenties was the decade of the 1920s. It was a period of economic prosperity. This period saw the large-scale development and use of automobiles, telephones, movies, radio, and...
read more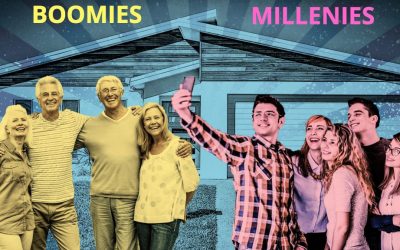 We've performed well over 500 market studies over the last 17 years. Builders always ask us, "who should we build for?" Millennials are on the cusp of surpassing Baby Boomers as the nation's largest...
read more